We've updated our Privacy Notice. Take a moment to review it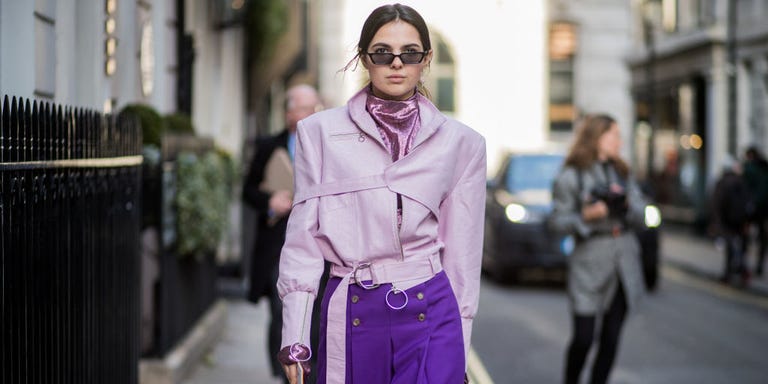 From dad trainers to tiny handbags, puffer jackets through to cowboy boots and mini-skirts, LFW is sure to deliver when it comes to inspiration for next season's show-stopping wardrobe choices from the fashion elite.
We take a look at the street styles taking our AW18 pieces to the next level.