We've updated our Privacy Notice. Take a moment to review it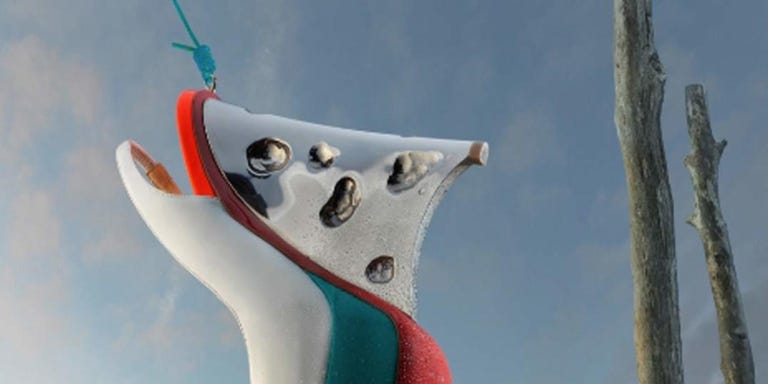 As if offering up some of the most covetable shoes around wasn't enough, you can always trust team Louboutin to dream up something fun and creative when it comes to their lookbook shots. This season they've opted for a fishing theme - and we've got a first look.
So what will we be reeling in for spring? Brightly coloured heels with futuristic, perspex straps, streamlined, metallic wedges, towering platforms and spiked clutches. We've fallen for them hook line and sinker...
Christian Louboutin S/S 2013